Skip to Content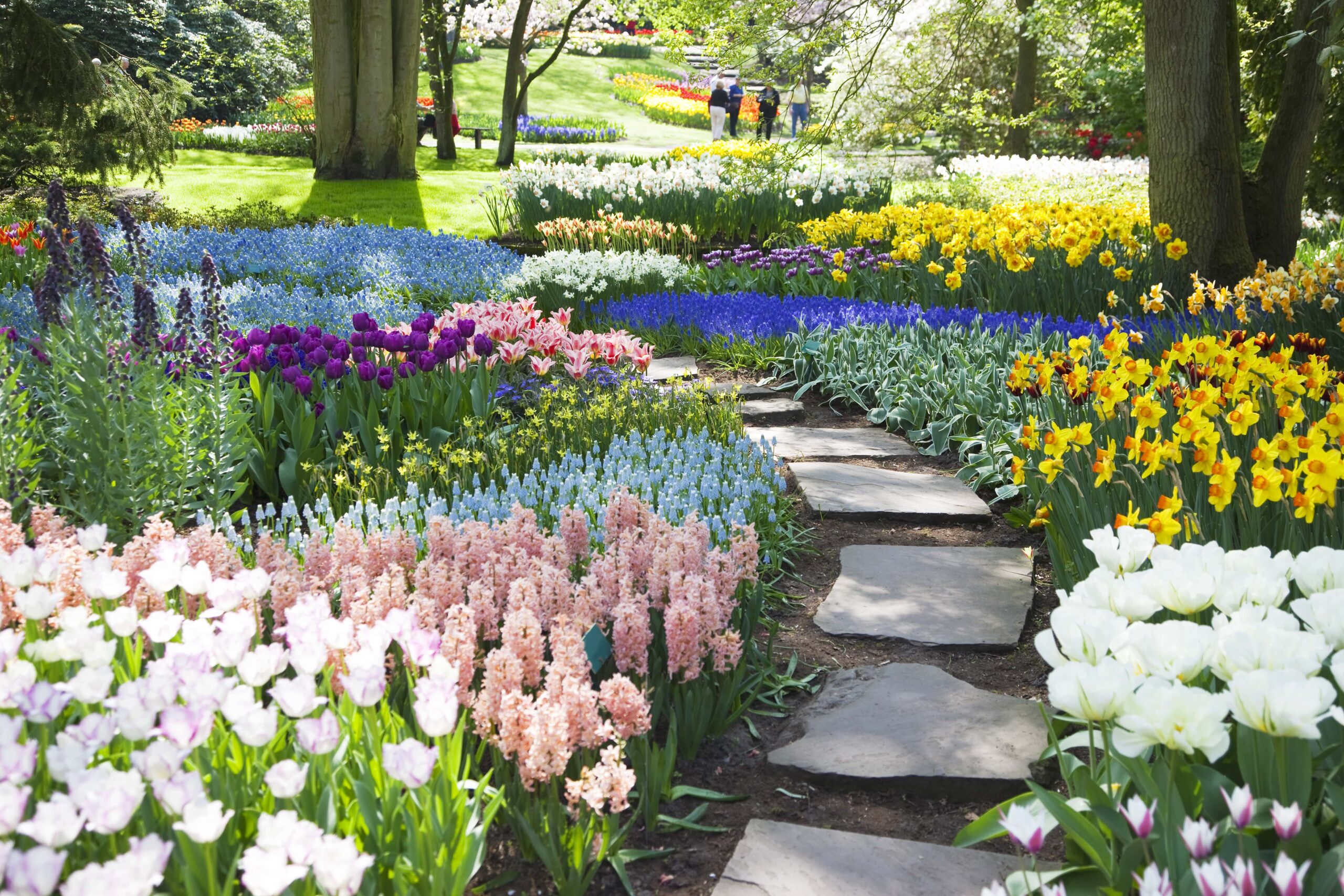 Providing Premier Landscaping Services Since 1993
The Lawn & Landscape Specialists of Maryland and Virginia
Since 1993, Eastern Grounds Landscaping, LLC has provided premier residential and commercial lawn care to Maryland and Virginia. Not only are we a family-owned and -operated business, but we are a full-service landscaping company. When you partner with us, you can forget about using multiple companies to get everything done! We're your one-stop-shop for all things lawn care and landscaping. With over 25 years of experience in the landscaping industry, we are well-equipped to tackle any of your landscaping needs, from big to small, and everything in between. We are highly experienced, professional, and affordable.
Premier Residential & Commercial Land Care
If you're looking for a landscaping company to maintain the look of your residential or commercial property, you've come to the right place. Eastern Grounds Landscaping, LLC has expertly served the landscaping needs of homes and businesses throughout Maryland and Virginia for the last 25 years. Over the years we've been in business, our company has earned a reputation for providing exceptional lawn and landscaping care to our valued customers. From the largest tree to the smallest blade of grass, we instill a great sense of pride in all we do. You can find our handiwork at both residential and commercial properties across the region. See all services.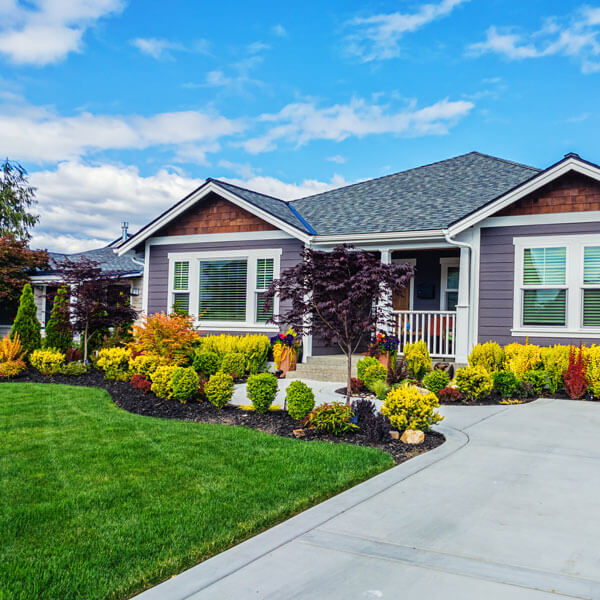 Choose Eastern Grounds Landscaping, LLC Today
Your lawn or landscape is your first impression, whether your property is residential or commercial. At Eastern Grounds Landscaping, LLC, we are landscaping experts who are dedicated to ensuring that your neighbors or customers love what they see. When you work with us, we'll make sure your business starts out on the right foot, and your home is the talk of the neighborhood. We understand how time-consuming and tedious lawn care can be, and that's why we're here to help. With a wide range of tools in our arsenal and experience under our belt, we're the area's best choice for landscaping and lawn care. We'll ensure your lawn is beautiful, and we'll make sure it stays that way. Choose Eastern Grounds Landscaping, LLC today to secure the long-lasting beauty and health of your lawn or landscape. Call today for a free estimate.
Testimonials
A few years ago, Eastern Grounds, under Bill's supervision, serviced my lawn. I was very pleased with the results, and received many compliments from passersby. Naturally, when I needed to replace shrubbery and other plants that had been ruined by deer and other animals, I thought of Eastern Grounds. Bill showed me pictures of several different shrubbery from which I could choose. He estimated the time involved and provided a detailed step-by-step account of the work. Again, I am extremely pleased with his professionalism, knowledge, and service.
Professional, accurate, on time, reliable, straightforward. Crews and estimator were in polished uniforms. Trucks were clean and marked. Estimator and company rep were overqualified for our project and fair and reasonable price. I would highly recommend them. Crew is awesome. Try them and I would expect that you will have the same experience as I did.
I am writing this review because I was very impressed by the work this company did in my yard.I had a very large bush that needed to be cut , along with some other work that needed to be done.I talked to the owner and we had negotiated a good price for the work.They came on the scheduled date and got the work done really fast.They were very professional all the way and was so impressed with the job they did that i just had to write a good review. I will definitely use again.
Eastern Grounds Landscaping, LLC
Address
13700 Old Chapel Rd
Bowie, MD 20720
Phone
301-262-1594
Hours of Operation
Monday: 8:00 AM – 5:00 PM
Tuesday: 8:00 AM – 5:00 PM
Wednesday: 8:00 AM – 5:00 PM
Thursday: 8:00 AM – 5:00 PM
Friday: 8:00 AM – 5:00 PM
13700 Old Chapel Rd, Bowie, MD 20720, USA