Skip to Content
Premier Snow & Ice Management in Maryland and Virginia
If you need snow and ice removal at your home or commercial property, the team at Eastern Grounds Landscaping, LLC can help. Attempting to remove snow and ice yourself is not only tedious, but it can also be dangerous. Our team has the experience, expertise, and equipment to ensure your snow and ice management job gets done right the first time. These services help keep your home or business safe for family and friends or employees and customers. We can remove any snow or ice problems quickly and efficiently, even after heavy snowfall. For premier snow and ice management in Maryland or Virginia, choose Eastern Grounds Landscaping, LLC.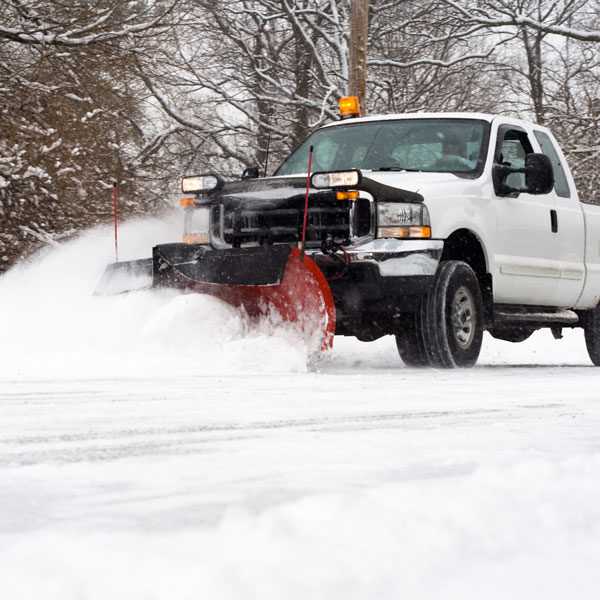 Your Go-To, Certified Snow Professionals
Eastern Grounds Landscaping, LLC owner, Bill Schultz, is recognized by the Snow & Ice Management Association (SIMA) as a Certified Snow Professional (CSP). This certification is given to those with a high level of experience and knowledge in the snow and ice management industry who demonstrate leadership and provide excellent service to their customers. From small, hands-on snow removal jobs like sidewalk cleaning to clearing major parking lots using giant loaders equipped with super-wide snow pushers, Eastern Grounds Landscaping, LLC can handle it all. Our service provider network pulls resources from a tight-knit group of snow fighters located throughout our service area. This means that during uncommonly heavy snowfalls, larger equipment is at the ready to ensure your property remains safe and accessible. We offer the following snow and ice management services:
Snow plowing
Snow removal
Snow relocation
Sidewalk clearing
Sidewalk deicing
Parking lot deicing
From First Alert to Last Lot Plowed – We're Your Team
Being on alert means being aware. It should be no surprise that our production staff and crew leaders are weather junkies. As long-range forecasting becomes increasingly more accurate, we easily fall into a storm-status alert that goes on continuously, especially when deep into a tumultuous winter. By the time the snow flies, our snow fighters are rotated round-the-clock in overlapping shifts, ensuring safe rest breaks with continuous service, right down to the last lot plowed. Contact Eastern Grounds Landscaping, LLC today to learn more about our snow and ice management services.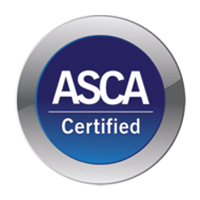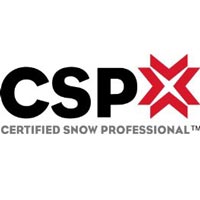 CSP Certified Snow Professional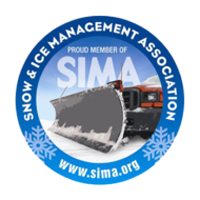 Snow & Ice Management Association
Providing Premier Landscaping Services in Delaware, Maryland, and Virginia