Skip to Content
Landscaping Services in Bowie, MD
A Full-Service Landscaping Company in Maryland and Virginia
What's the first thing people notice about your home or business? Chances are your guests or patrons will first notice the landscaping around your property. As such, it's crucial to keep your landscape looking pristine. After all, nothing turns people away faster than an unkempt, overgrown lot! At Eastern Grounds Landscaping, LLC, we're proud to take care of all your landscaping needs. Since 1993, we've provided a wide range of landscaping and lawn services to Maryland and Virginia communities. Our team is here to help, whether you're looking for regularly-scheduled lawn care or ice management once the weather turns cold. With more than 25 years of industry experience, Bowie, MD residents can rely on our expertise. You'll never have to call around to other landscaping companies again!
Take Advantage of Our Comprehensive Services
Professional landscaping services shouldn't leave you out in the cold. Rather, they should cover all of your needs in one convenient place. Our team is committed to making sure that every item on your landscaping to-do list is crossed off in one fell swoop. Look to us for all these services and more:
Why Choose Us?
With so many options for general landscaping and maintenance services, why choose Eastern Grounds Landscaping, LLC? For one, we have nearly 30 years of experience in the industry, and in that time, we've honed our skills and training processes. We're committed to upholding a strong reputation for both quality results and friendly interactions. After all, we're all part of the same community! We want the best for our neighbors, and you'll see our dedication to integrity and trustworthiness in everything we do. Customer satisfaction remains a top priority for us, and if you're not 100% happy with the results, let us know. We'll make every effort to make it right. Here are just a few ways we stand apart from the competition:
Family-owned and -operated
ASCA-Certified
An A+ rating with the Better Business Bureau
Top ratings for snow removal
Comprehensive services that leave no stone unturned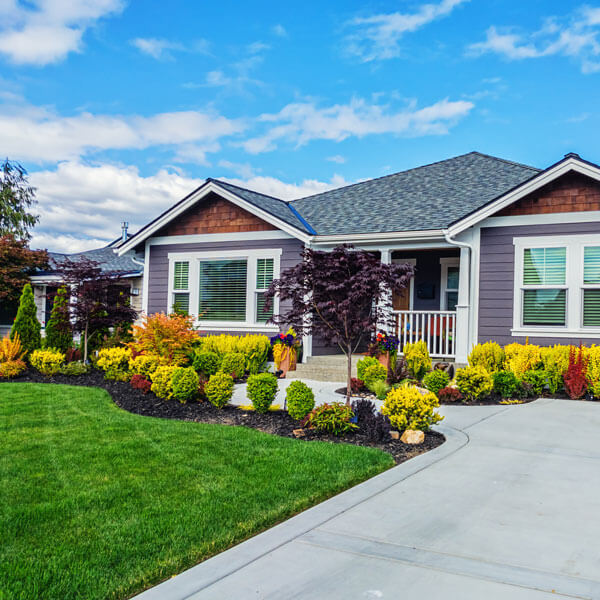 Serving the Bowie, MD Community and Beyond
Eastern Grounds Landscaping, LLC is honored to serve the residents and businesses of Bowie, MD. Our home base is located right here in town, and we're glad to beautify our community. However, we're also happy to expand to clients outside of Bowie. If you're living or working in the surrounding Maryland and Virginia communities, feel free to get in touch with us. Landscaping management services are second nature to our team, and we're excited to share our expertise with the region. Let us know where you're located, and we'll let you know how we can help!
Get in Touch With Us Today
If you need reliable lawn and landscaping services for your home or business, your search is over! Eastern Grounds Landscaping, LLC boasts a team of highly skilled and experienced landscaping professionals who are dedicated to getting the job done right the first time. Whether you need residential or commercial landscaping, we can help. We collaborate with you to create the ideal design, or you can give us a rundown of your needs, and we'll take it from there. In any case, we provide beautiful results that exceed your expectations. Contact us today for a free estimate.
Providing Premier Landscaping Services in Delaware, Maryland, and Virginia