Skip to Content
Premier Residential Landscaping Services
Improve the look and feel of your landscape by partnering with the professionals at Eastern Grounds Landscaping, LLC. For over 25 years, we've worked hand-in-hand with residents of Maryland and Virginia. Our premier residential landscaping services have helped to elevate the beauty and enhance the health of various properties throughout the region. We understand that every residential property is different and has its own set of unique needs. That's why we customize our services to fit the individual needs of your property. We tailor everything to each customer because we understand that landscaping isn't one-size-fits-all.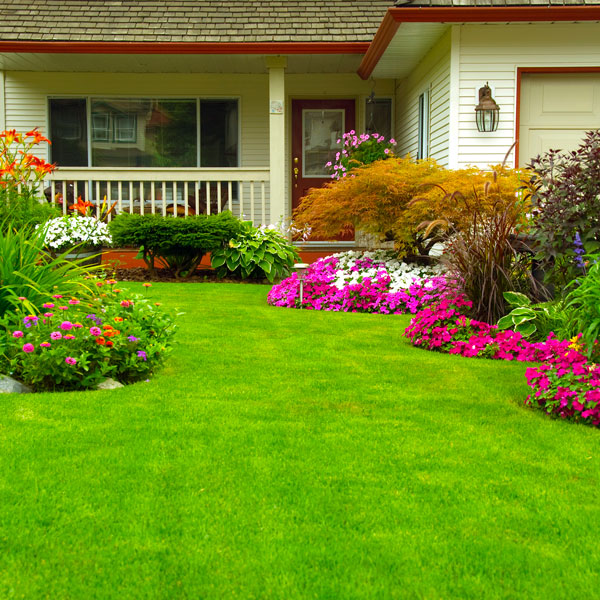 Our Comprehensive Residential Landscaping Services
Maintaining your outdoor space can be time-consuming and even challenging, especially if you don't have the right equipment. That's why you should leave the tedious and challenging work to our highly skilled and experienced landscaping specialists in Bowie, MD . Eastern Grounds Landscaping, LLC is dedicated to providing Maryland and Virginia residents with the best residential landscaping services in the area. With our unwavering dedication to superior customer service and support, we'll go above and beyond your expectations while significantly enhance your residential landscaping. Our premier residential landscaping services include:
Designing and installing the landscape
Maintaining your outdoor space
Installing proper irrigation systems
Mulching
Choose Us for Your Residential Landscaping Needs
At Eastern Grounds Landscaping, LLC, we have the perfect team of professionals to maintain your residential property year-round. We hope that you will spend more time making memories with your friends and family and less time worrying about yard work. We'll handle everything lawn care, so you don't have to. From designing and installing a brand-new landscape to weekly mowing, there's nothing we can't do. We provide high-quality residential landscape services that are consistent, reliable, and affordable. Our lawn and landscape specialists will provide exceptional lawn care services to your Maryland or Virginia home. Call Eastern Grounds Landscaping, LLC today to schedule a free estimate.
Providing Premier Landscaping Services in Delaware, Maryland, and Virginia